We are passionate about you as Megaformer lovers and are making a commitment to you that we will provide you with a safe, consistent, fun and community centric workout studio.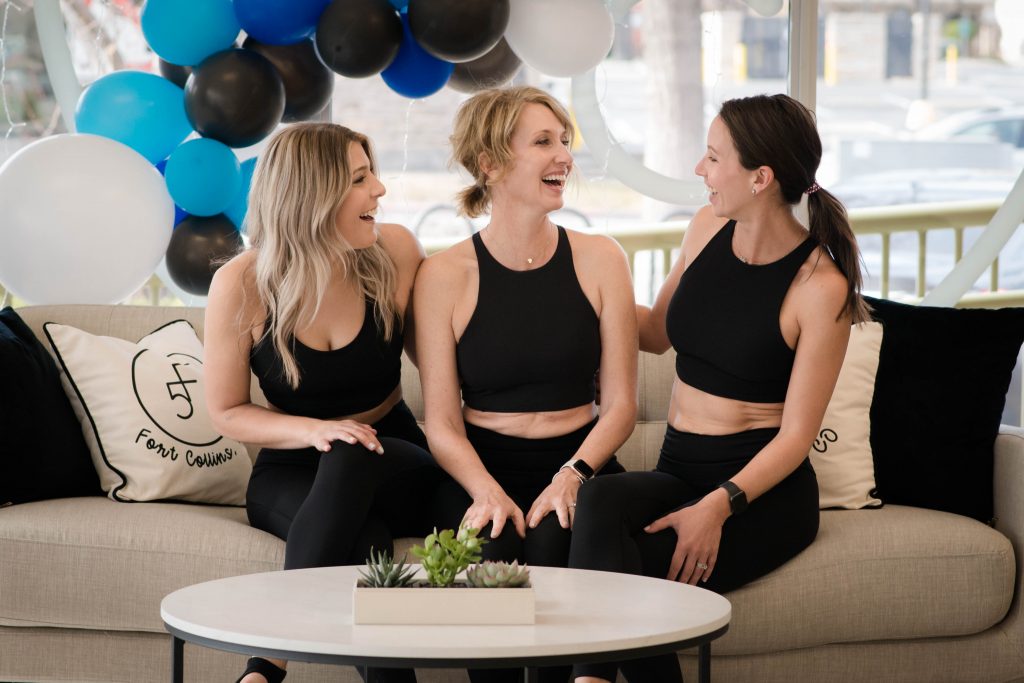 Safety

– The health and safety of our students and staff is our highest priority so at the top of our list is providing you with certified instructors to help perfect your form and protect your joints. We will also offer a clean, safe space for you to burn it on the MEGA!

Consistency

– We know you are busy and you plan ahead in your schedule to come to class. You can always count on us to provide a consistent class schedule. We offer classes 7 days a week so you are sure to find a class that will fit your schedule!

Fun

– We promise to bring high energy to every class with fun music to keep you motivated and getting the most out of each workout. We know some of you love challenges and contests. Throughout the year we will engage in motivating and fun challenges to keep you razor focused on meeting your fitness goals.

Community

– We want to continue to build a supportive and strong community that celebrate each other's milestones and successes. We love hosting special events throughout the year and connecting with our community even more! Always check out our newsletter and schedule for special events!